This abstract tree makes for an awesome art decoration. The abstract tree is printed on a vintage wood background measuring 24 x 36 inches. If you hit the image above you can choose from many more designs as well. This is a creative gift for artists or anyone that loves art.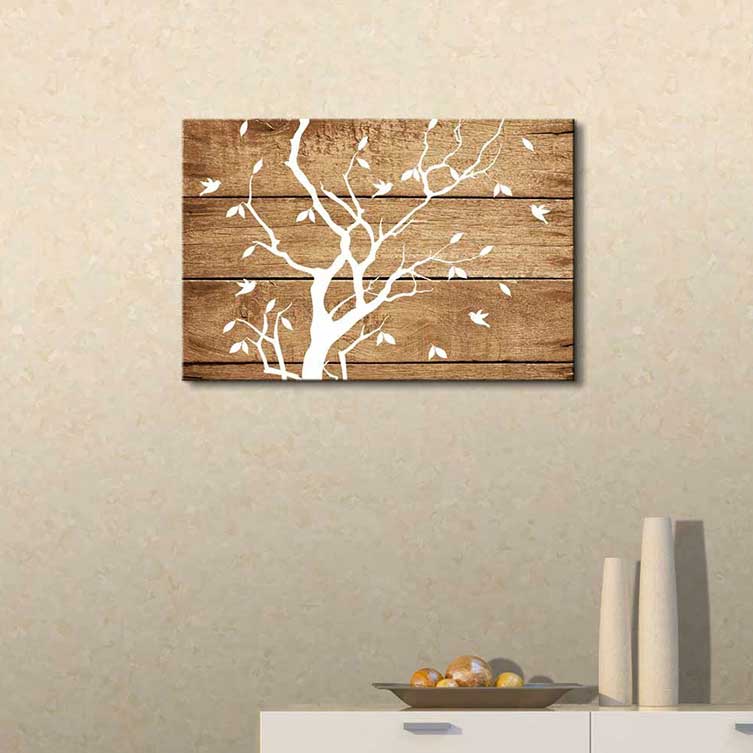 It's a great piece to liven up any room. The company that makes this abstract tree painting also has a ton of other vintage wood background paintings
Here are some other cool designs you can find on the Amazon product page.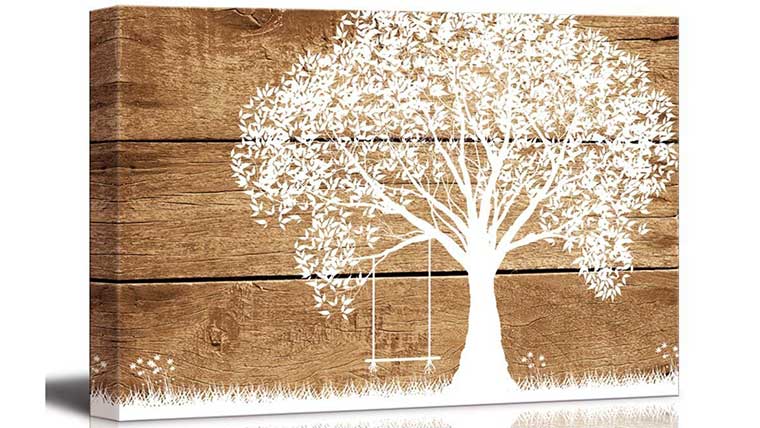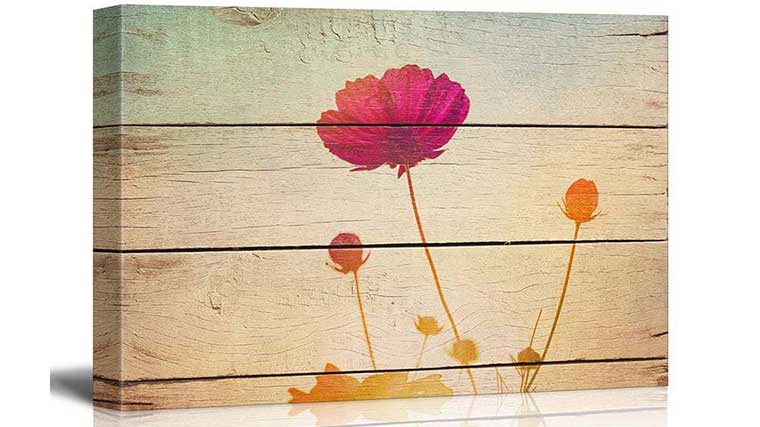 Abstract Tree Wood Canvas