Baby Hand and Footprint Frame
$25.97
Looking for a baby hand and footprint frame? If so, we recommend this one by the Bubzi Co. In around 5 minutes you can take a hand or footprint of you're little one that will last forever. The handprint impression is taken with clay. It is a fun way to remember how little they once were as they grow up.
This picture frame is a unique and cool baby shower gift that will allow mom and dad to display two pictures of their newborn, along with a clay hand and foot imprint. They will be able to display this present in their baby's room or around the house. It also makes a great wall decoration and memorable keepsake.
Here it a video of someone setting up a Bubzi Co baby hand and footprint frame.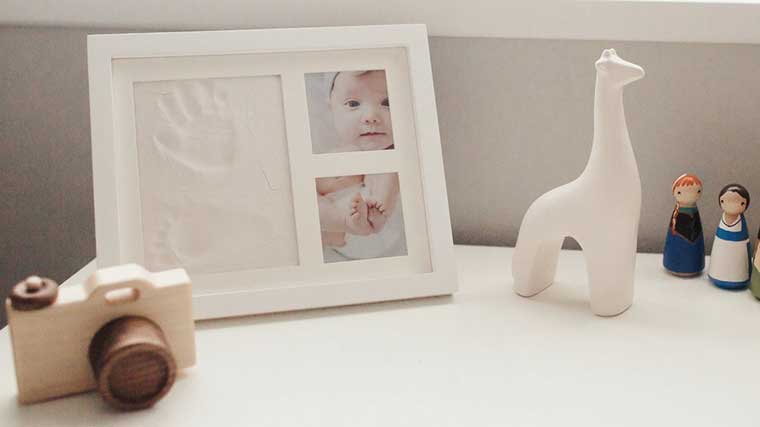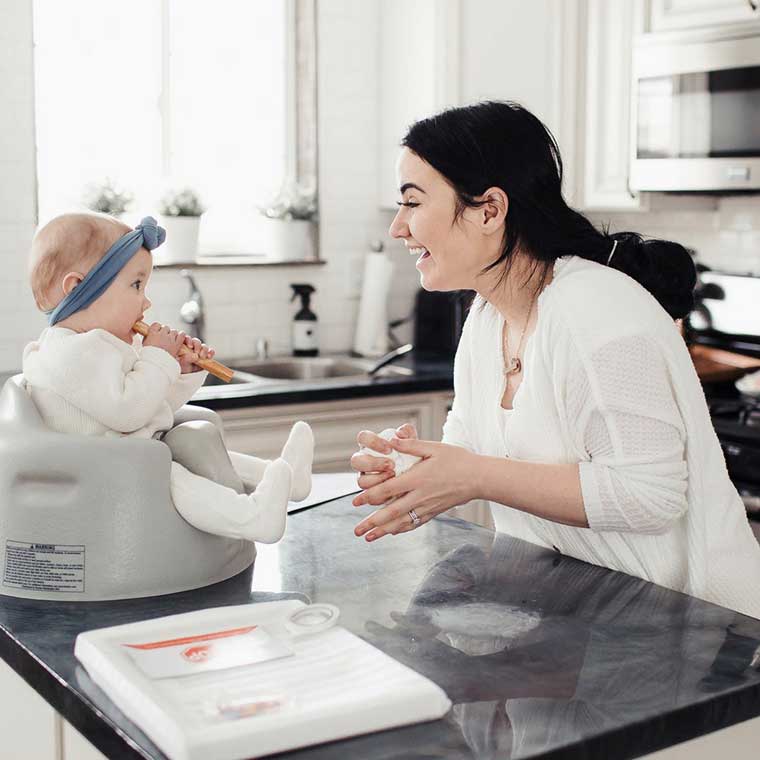 Baby Hand and Footprint Frame