Baby Gear Backpack
$79.99
This is in our opinion the best baby gear backpack. It has stroller straps, insulated pockets, a changing pad, large diaper compartment, and durable anti water material. It comes in 2 colors you can choose from. This baby bag is great for moms to carry all the essentials without being large and overbearing. For moms that are on the go that like to travel, this is a home run!
A baby gear backpack is a perfect backpack for new moms on the go. It has all the necessary baby essentials mom will need. The pack has 7 outer pockets, 1 large wallet pocket, 1 insulated pocket, 2 front quick access pockets, 1 side pocket, and 2 secure zipper pockets in the pack. To learn about all the features of the baby backpack by Gadikat, hit the picture of the product.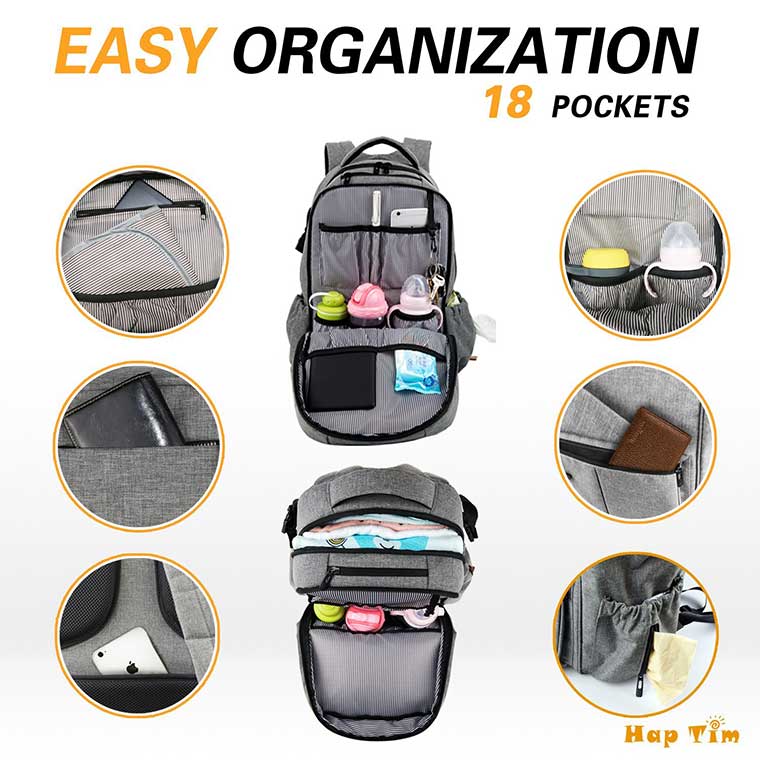 This is amazing tool for moms on the go. If you have any questions let us know below.