The Goplus Inflatable hot tub is large enough to accommodate up to 4 people. The outer walls of the hot tub are made with a with a fabric coated material that retains heat and protect the tub. It comes with a filter system with carriages that are easy replace.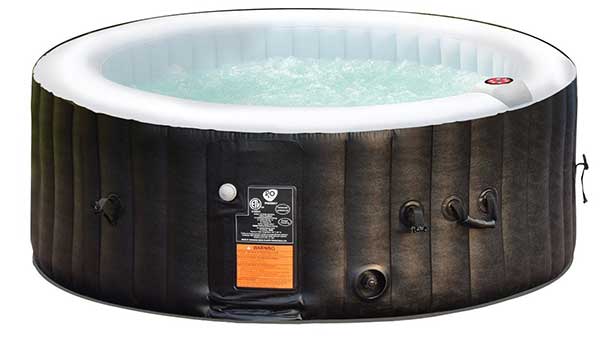 It also comes with a zipper cover with safety locks that prevent debris from getting in the water when not in use. The tub easy to set up, break down, and/or move with its attached handles.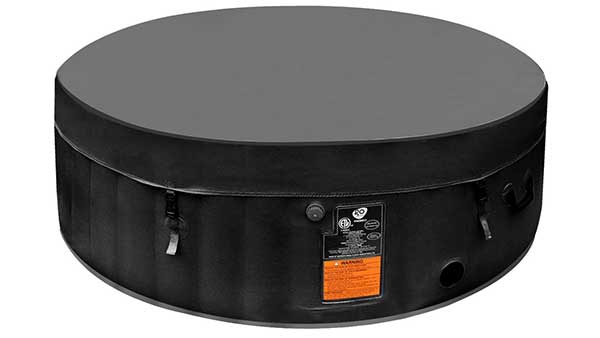 What's Included:
Inflatable hot tub


Soft cover

Water filter

Ground cloth/mat

Rubber plug

Repair kit
You can buy the Goplus 4-person inflatable jacuzzi right on Amazon through the check it out link at the top of the page. There you will find the latest pricing and product information.