Collar GPS for Dogs
$59.95
Most people have had the experience of a pet running away or getting lost. Thankfully, nowadays there are small little GPS devices that attach to collars, allowing us to easily track our pet's location right from our smartphones. A collar GPS for dogs makes a great gift. The app will send them notifications if their pet is outside of their normal living area.
Unlike many Bluetooth only pet trackers which have a very limited range, the Whistle 3 can track a pet's location even if they're thousands of miles away. A collar GPS for dogs allows the owner to track their movements throughout the day and receive email or text messages if their pet leaves their typical living area. This will allow the pet owner to find their pet before they get too far away.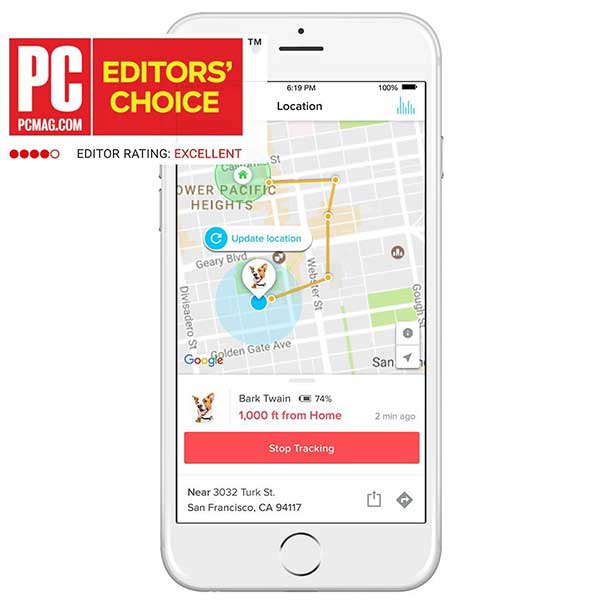 The Whistle 3 is waterproof, and can be attached to any collar or harness up to 1 inch wide. Along with being able to track their location through the application, you can also monitor their activity levels. The rechargeable battery can last up to 7 days defending on WiFi and signal strength. You can receive low battery life notifications via email or text message.
What's Included:
GPS that attaches to collar
USB charging cable
1 collar attachment
Quick Start Guide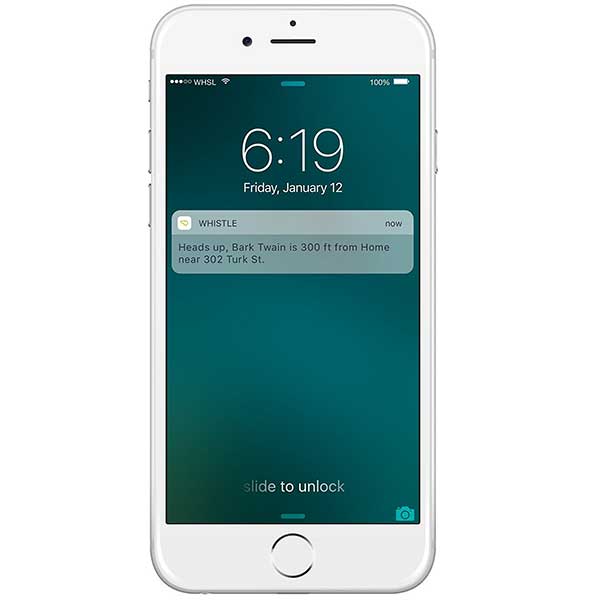 To buy this product or get the latest pricing and product information on amazon, just hit the check it out link on the top of the page.