Engraved 50 Caliber Bullet Bottle Opener
$23.99
an engraved 50 caliber bullet bottle opener is a gift anyone would love. The Bottle breacher was first seen on Shark Tank. They are known for making the highest quality 50 caliber bottle openers. They use real round casings. Makes a great gift for a bachelor parties, best man gifts, birthday presents, or holiday gift. They are useful and when not in use double as awesome display pieces.
The bottle breacher 50 cal was another product featured on shark tank. It was developed by a US Navy Seal and has become a popular groomsman gift mostly because it's awesome. It is made from an actual once fired 50 caliber round.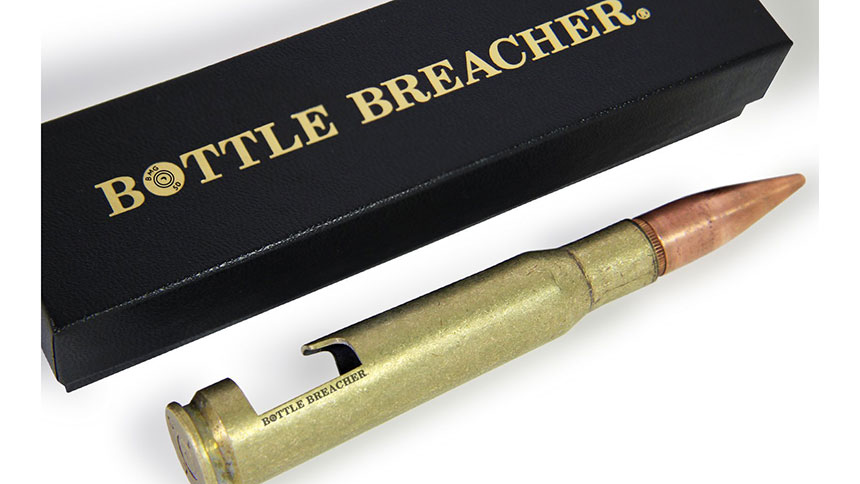 This is a very reputable product, if you have any questions feel free to leave them below.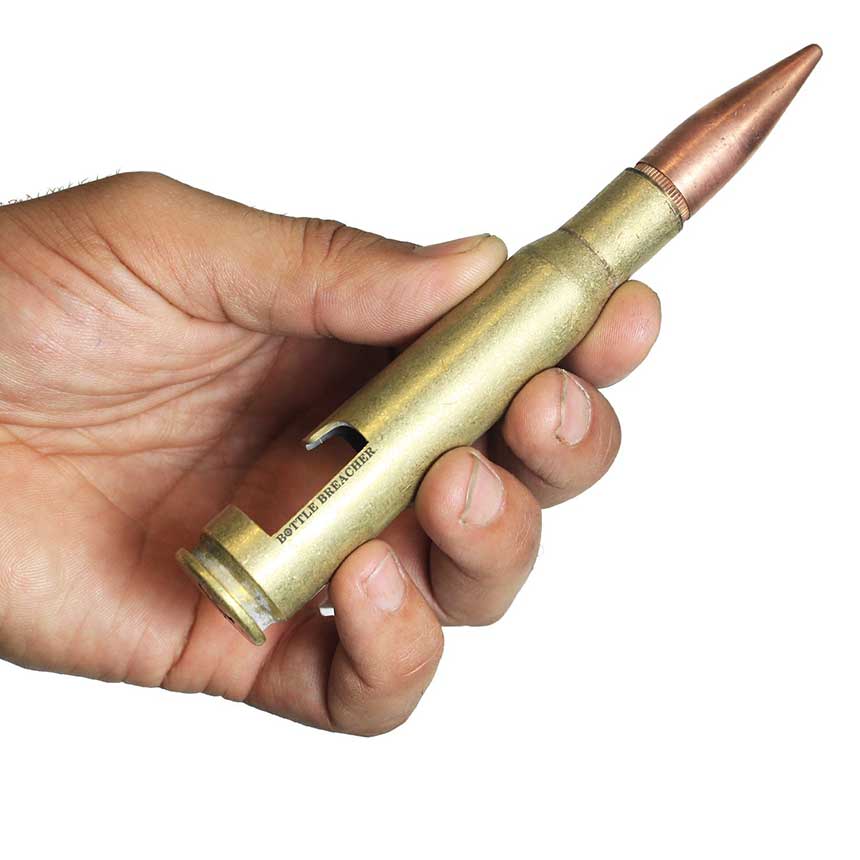 We have a lot of other cool bottle openers on our website like the army man bottle opener, wrench, and a lot others, so take a look at our gifts for guys and other categories before you go.