Hair Brush with Secret Compartment
$13.95
A hair brush with secret compartment is a perfect way to keep cash, USB drives, or other important documents safe while traveling or out and about. Thieves and robbers look for wallets and other personal items of value to steal. A simple hairbrush is a great diversion, and an item thieves are not likely to take. The brush can easily be placed inside a purse, or just left out in a room.
Stash-it makes a nifty hairbrush with a secret compartment that is great for hiding things like cash, USB drives, or other important valuables. Many people use it to hide and store valuables while traveling, at the beach, or at home. The hidden compartment is large enough to fit up to 30 bills inside. The false top of the brush unscrews, allowing the owner to easily access valuables.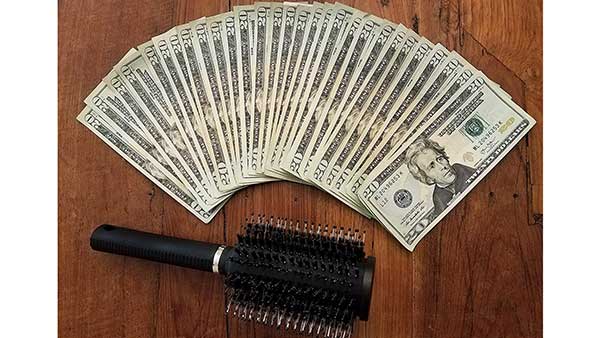 The brush also comes with a smell proof bag to put items before placing them in the secret hidden compartment. The bag prevents items from shifting around or making noise.
Makes a great gift for women or anyone that travels frequently.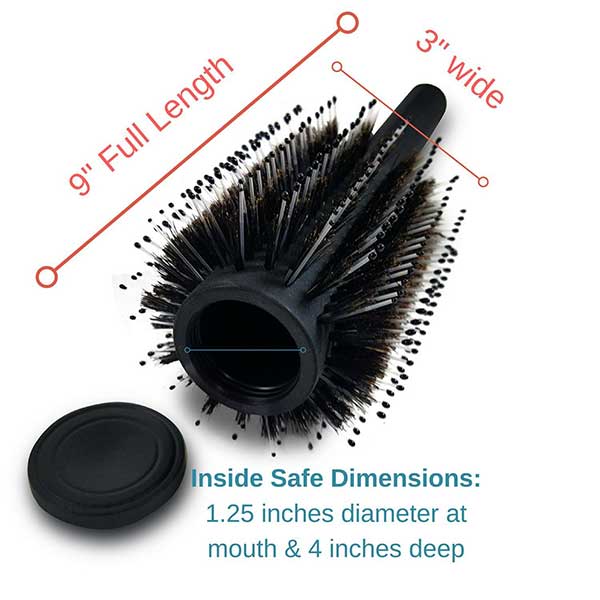 To read more about this product or to buy it on Amazon, just hit the check it out button at the top of the page.
If you have questions/comments, leave them below.
Hair Brush Diversion Safe