A cabinet that hides TV is a great way to make a room that much more organized. When you're ready to relax and watch television you can simply use the remote control or application to lift the TV to your desired height. The motor inside the unit raises or lowers the unit slowing, quietly, and smoothly. The lift comes pre-assembled, so you won't have to worry about setting that up.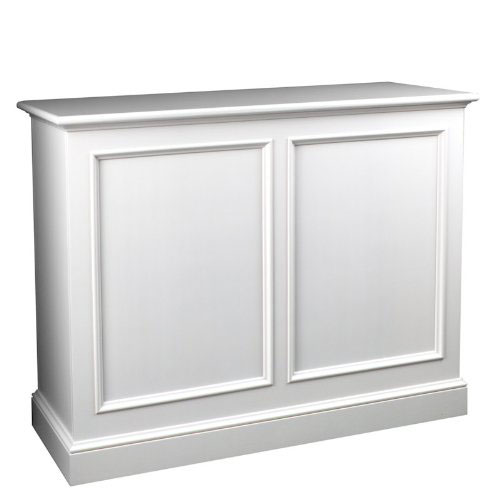 The unit has storage space, allowing owners to hide all the ugly cords and cables. It also accommodates two other electronics like a DVD player, so you can hide your entire entertainment system.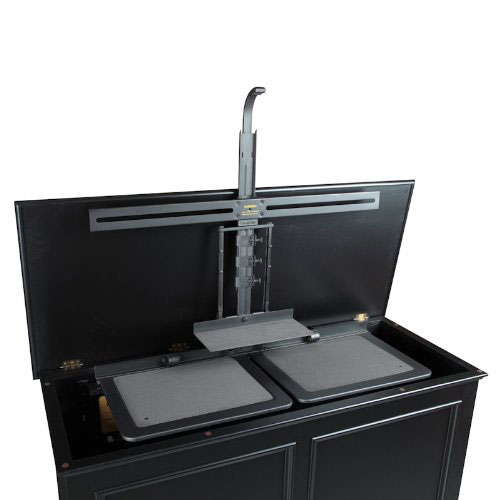 The cabinet is finished on all 4 sides, so you can place it wherever you'd like, whether it be against the wall, at the foot of the bed, or free standing. It has 3 power outlets in total.
The unit is made from super high-quality maple wood in the USA by Amish workers, who are known for their skilled woodworking abilities.
Product dimensions: 69 inches wide by 21 inches by 39.5 inches tall.
If you have questions drop them in comments sections, be sure to take a look at some of our other cool gift ideas.