The newest Macbook version will make you think you're dreaming. It was engineered to be the lightest, thinnest, and compact model while also being the most powerful. The computer features the latest generation processor, the Intel Core m3 or I5 processor, and features SSD storage that is up to 50 percent faster.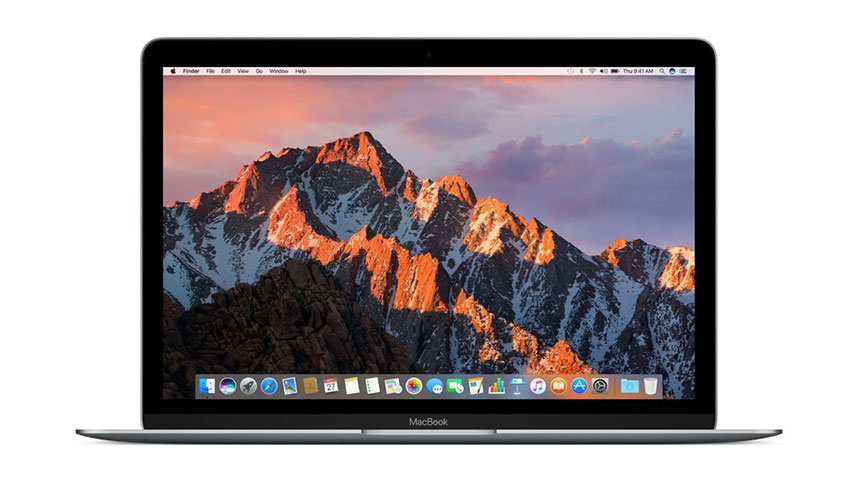 The 12-inch Retina display has over 3 million pixels that results in a super clear high-resolution display (2304 x 1440) edge to edge. The keyboard has also been redesigned, it's still full size, but each key mechanism has been redesigned, resulting in a thinner and more precise keyboard.
The processor delivers incredible performance while consuming little energy, reducing the amount of heat product, and eliminates the need for a cooling fan. The logic board of the computer is placed on a graphite sheet to help dissipate heat.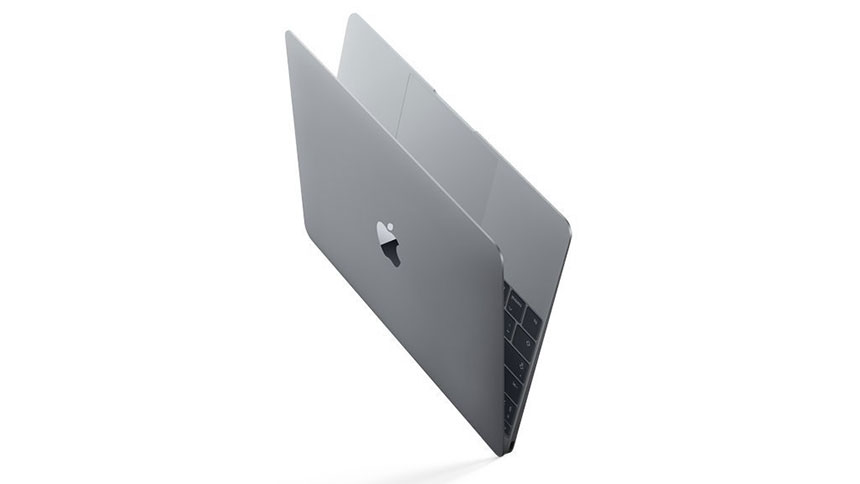 The battery of the latest Macbook delivers all day battery by utilizing every millimeter of space. The result is 35 percent longer battery life than the company ever thought possible.
If you were wondering what is the newest Macbook this is it. It is available in multiple colors including Space Grey, Silver, Rose Gold, and Gold.
If you have any questions don't hesitate to leave them below. Also refer to the product page for the most up to date product information.