Monthly Coffee Subscription Box
$20.00
MistoBox is one of my favorite monthly coffee subscription boxes that I first saw on the popular television show Shark Tank. It allows coffee enthusiasts to sample over 40 types of artisan coffee from smaller "mom and pop" shops. When the recipient finds a type they love, they can head back to the MistoBox website and order a full-size bag. You can choose between subscription lengths ranging from 1 to 12 months.
MistoBox is a popular Shark Tank product that allows you to choose between light, medium, and dark roast types. Or, you can let the gift recipient select their preferences.  You can also choose between several types of beans and decaf/regular. They also give you the option send a not along with your coffee subscription box. The "Check it Out" link will send you to the Mistobox website where you can customize your gift.
Here is a video of the company's pitch on Shark Tank.
You can also buy one of their coffee gift boxes right from amazon. The box comes with 2 6-ounce canisters of the company's favorite coffees. They also throw in a sharp looking mug for free.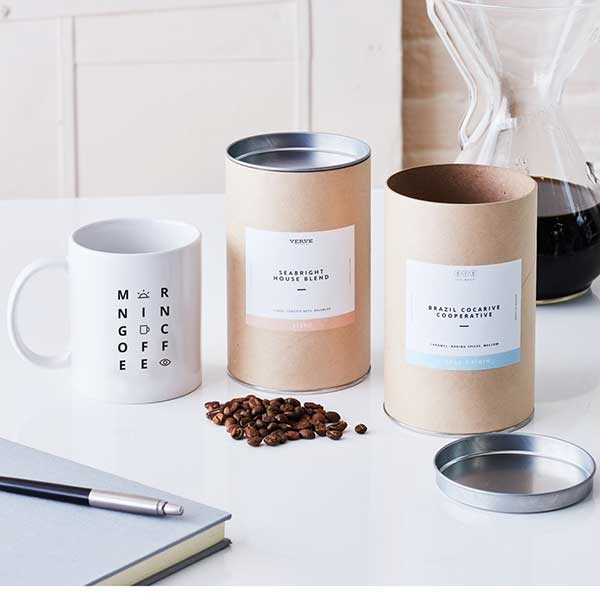 Americans alone consume over 400 million cups of coffee each day. For those who struggle with math, that's 146 cups per year. It is typically consumed because coffee beans are a natural source of caffeine. If you need a gift for someone that loves coffee, you can't go wrong with a monthly subscription from Mistobox.
Monthly Coffee Box Subscription