Nap Sack Sleep Hood
$7.80
The Nap Sack Sleep Hood is a hilarious prank gift that will make them laugh. The box itself has funny graphics and text they will get a kick out of. You can put your actual gift inside. The box measures 11.25 by 9 by 3.25 inches. Funny gift that can be passed around. Everyone can read and enjoy the jokes. Also check out the earwax candle kit, bath and brew, and many other funny gift boxes under related products.
This is another white elephant gift box that appears to have a ridiculous gift inside. Like the product above, you can pack your actual gift inside. It is 6 sides with jokes and graphics everyone can pass around and read.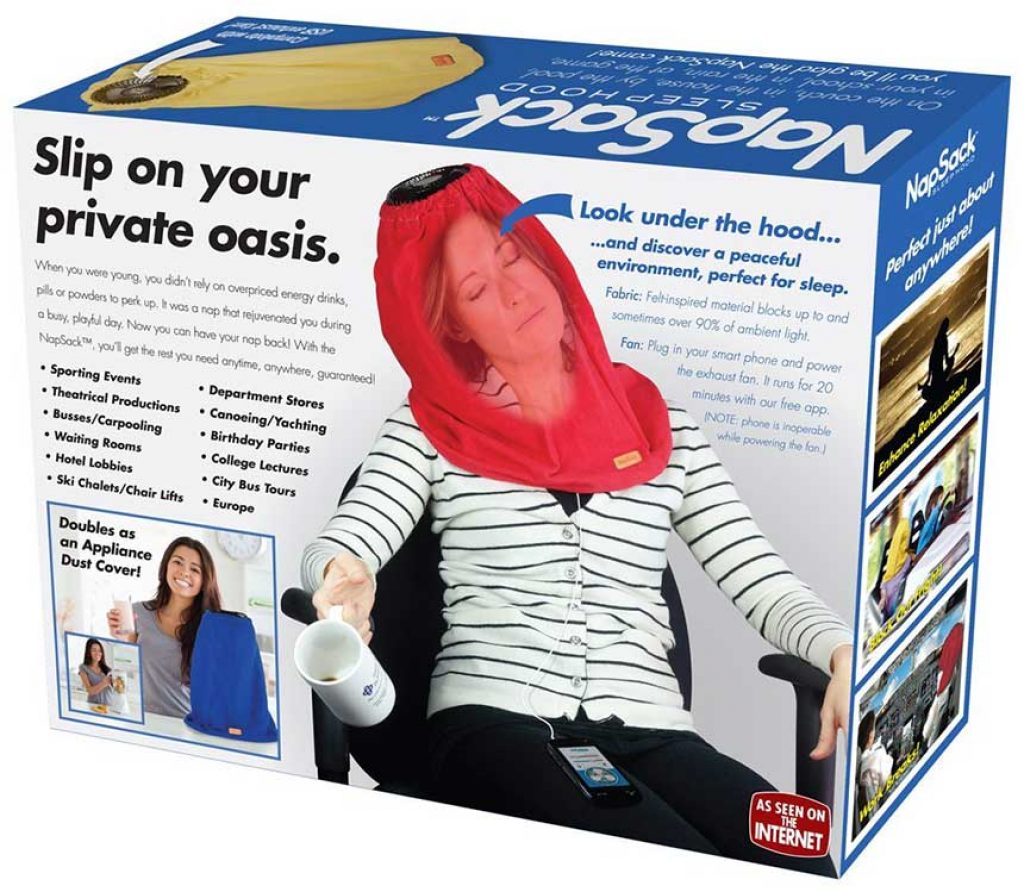 Whether you need a gift for a white elephant gift exchange or just a funny present to make someone laugh this one will surely do the trick. The company that makes the nap sack sleep hood also makes a lot of other funny box designs that you can take a look at through the link at the top of the page. If you have any questions, comments, or know of any other similar funny products let us know in the comments.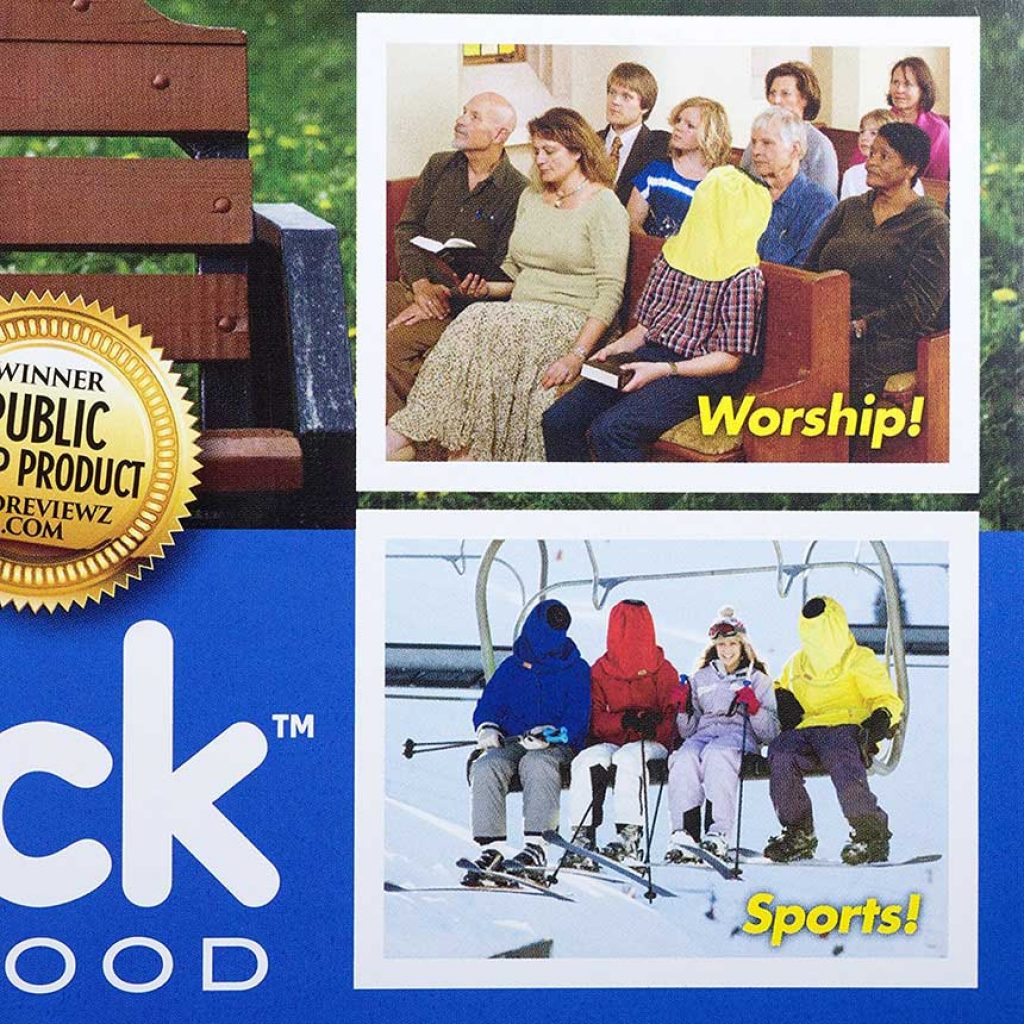 Be sure to look over our other categories of gifts before you go.