Newest Fitbit Watch
$148.95
The Alta HR is the slimmest and newest Fitbit watch (relased March of 2017). It is available in 6 colors and 3 sizes. The Alta HR automatically tracks steps, calories burned, distance traveled, and many other metrics. It is a great gift for runners, walkers, or anyone trying to track activity level and improve their health.
The latest Fitbit Alta HR was released in March 2017. It is the company's most versatile and slimmest design yet. It is more than just a standard step counter and heart rate monitor. It allows the user to receive call notifications, text notifications, set custom goals, track their progress, challenge friends, and a whole lot more. Users can customize the display screen to show things like time, current heart rate, date, steps, calories, and other metrics.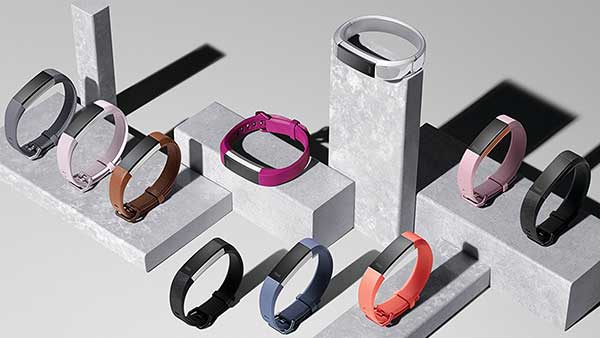 Using the free intuitive Fitbit Application allows users to set goals, track activity levels, and monitor sleeping patterns. Like previous versions, the newest Fitbit watch allows you to challenge friends and family, as well as encourage them to reach their goals. The Alta is compatible with the MyFitnessPal application, which tracks diet and exercise to determine optimal calorie and nutrient intake.
To buy or get the latest pricing and product information on Amazon, hit the check it out link at the top of the page.