People with OCD like to organize things alphabetically and by size. This shirt does just that, and makes a great gift for someone with OCD. The shirt is designed to be fitted, comfortable, soft, and light.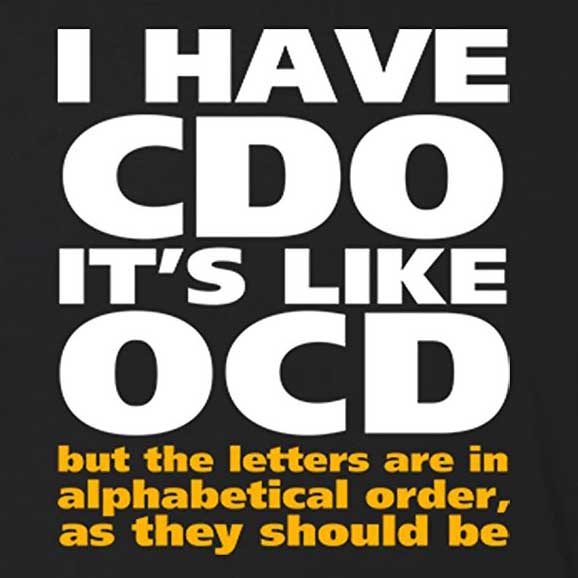 The shirt is machine washable, but should be washed in cold water. When drying the shirt, be sure to tumble dry on low heat. The shirt should not be ironed.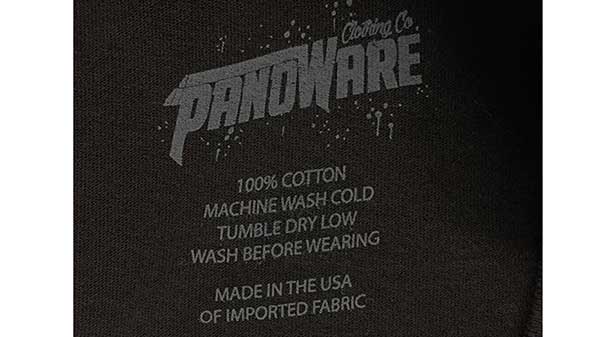 To buy see a sizing chart, get more information, or to buy this t-shirt on Amazon, just click the link near the top of the page.