Personalized Medical Pen
$18.99
This is a great gift pen for doctors. There is one pen with an LED light that has a quote from the Hippocrates oath engraved on the side. There is another pen inside the box that is bone shaped. This is a home run gift for medical students, doctors, or medical professionals.
This is a high-quality pen that makes a great medical gift. It is engraved with the saying "Cure Sometimes, Treat Often, Comfort Always." It comes with one pen engraved with Hippocrates quote along with a nether bone-shaped ballpoint pen. Both pens come in a great looking box that can be wrapped or put into a gift bag.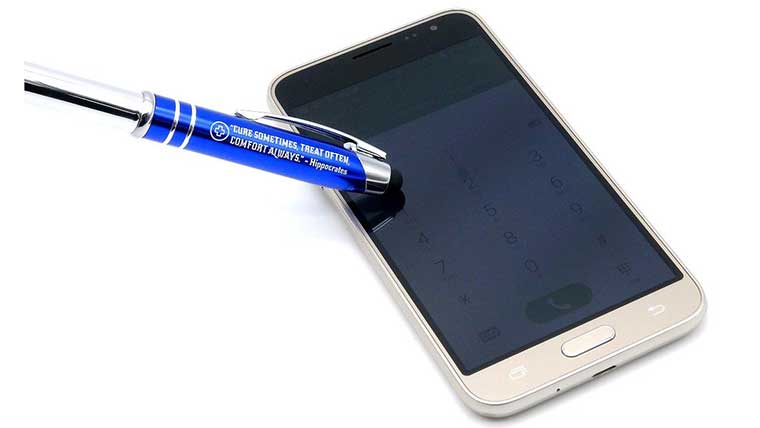 There are a lot of other cool pens and gifts in our "doctor" category, so be sure to look over all the gifts.