Stand Up Weed Puller
$39.73
With the Fiskars 3 stand up weed puller the user can get rid of pesky weeds without having to keep bending over or getting their hands dirty or cut on prickly weeds. The unit measures 39 inches long. The claws dig deep into the ground and get the roots of the weed so it won't grow back.
If you're looking for this best stand up weed puller, the Fiskars 3 Garden Weeder is a great option. It is ideal for removing invasive weeds without having to use toxic chemicals. The serrated stainless still claws dig into the soil and grab the roots of the weed, so you won't have to be picking the same weed time and time again. The offset handle was included into the ergonomic design for improved function and comfort. It comes with a long 39 inch handle and the company is offering a lifetime warranty.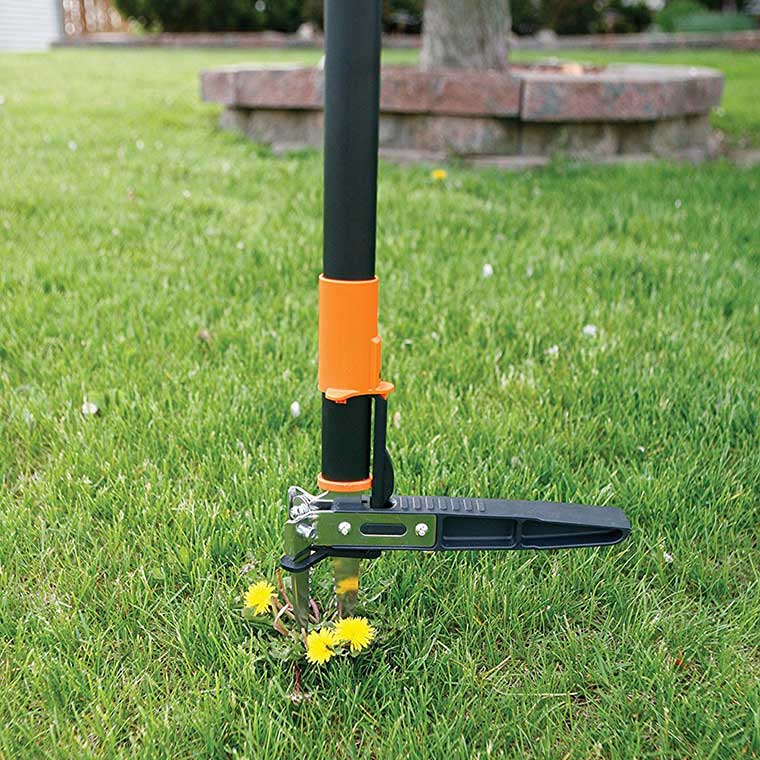 No matter where you live there are always a lot of invasive weeds. Many of them are extra pesky and some even have needles and thorns. The foot stomp makes it easy to get the claws into dirt even if it's hard and dry. With a weed claw you can get under the roots and get rid of the weed for good.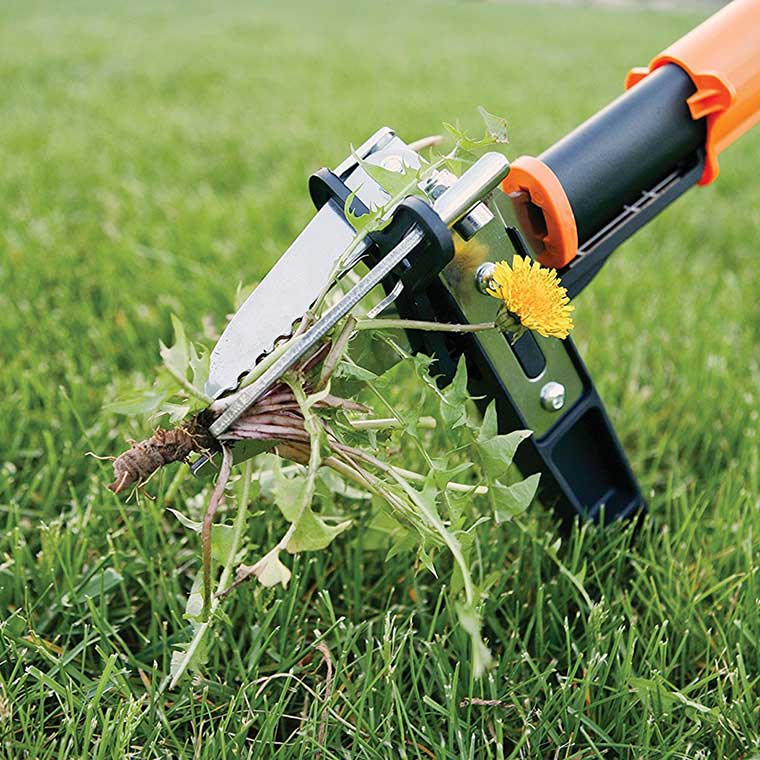 Another import feature of this stand up weed puller is that it firmly grabs the weeds after they're pulled so you can put them into a bucket, wheel barrel, or other storage device for disposal.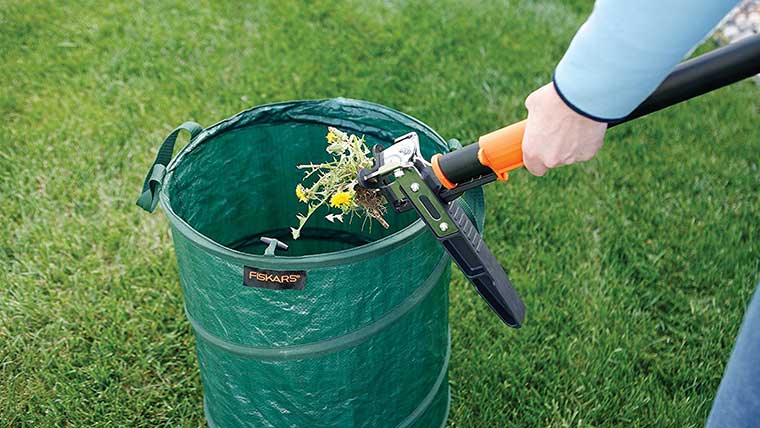 With this device pulling weeds just got a whole lot faster and easy on the back. With the amount of time you'll save this thing will pay for itself in no time. if you have any questions let us know below.