If you click the image of this pillow you can see all the unique designs to choose from. These pillows, sold by Andreannie, feature a lot of cool images. Do not that the filler pillow is not included, only the case itself. So, if you're buying this present you might want to find a small little pillow that is an appropriate size. These pillows are about 18 x 18 inches.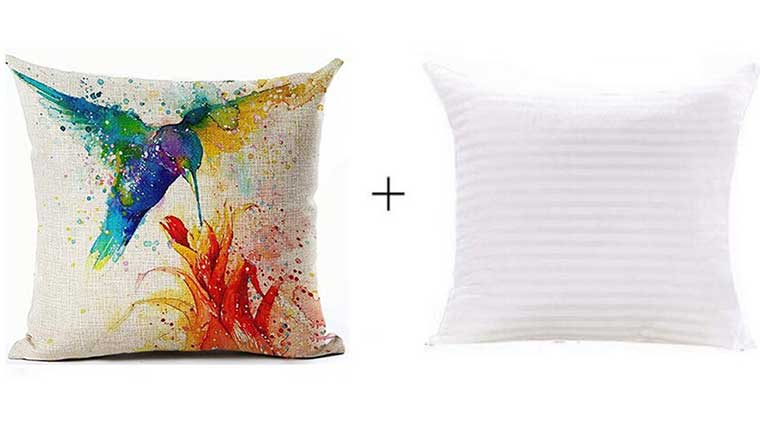 The pillow case cover is a perfect gift for artists or even a new home. The case is made from cotton linens that are environmentally friendly.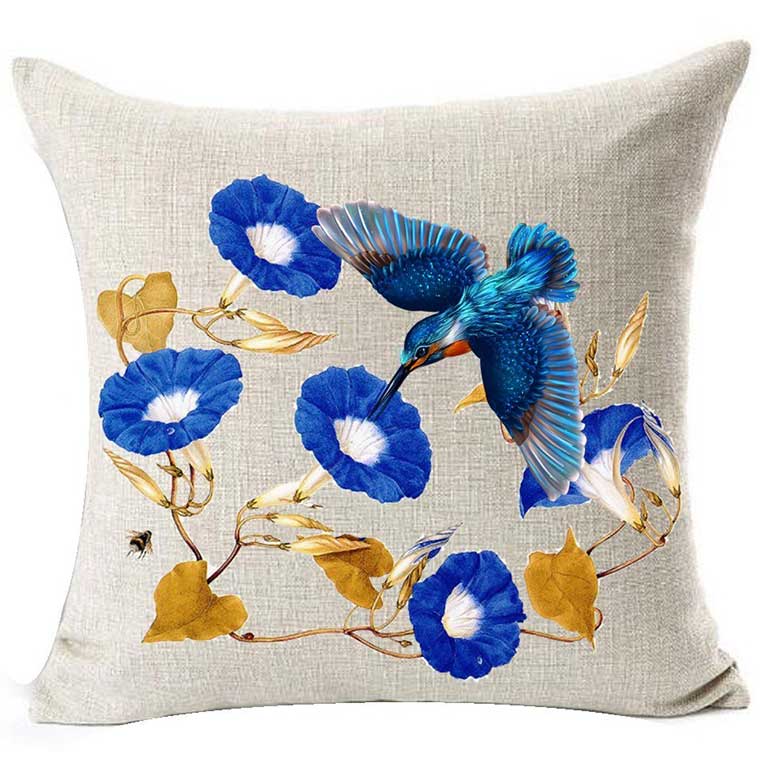 The pillow inserts can be purchased separately on amazon, or there are a lot of combinations you can be with the pillow itself.